You! Be Inspired! — Awesome Doctor Who Art
Inspiration
September 10, 2012
Our favorite out of this world, bow-tie rocking time traveler along with the famous blue police box is back! And to welcome him, we here at YTD has compiled some of the most amazing Doctor Who related art (both official and fan made) that will delight the Whovian inside you.
With over 786 episodes and still counting, the Doctor Who universe is still expanding as new companions and enemies are introduced.  Aside from the original series, the Doctor Who franchise made the spin-offs like the  Sarah Jane Adventures, Torchwood and  The Infinite Quest to support the growing story arch and as well as to cater to different audiences while loosely following the adventures of the Doctor. Just imagine how vast and how complex this whole Doctor Who universe ever since it was started way back in 1963. In case you didn't know, there is a Doctor Who and Star Trek comic cross over brought to life by IDW publishing (the same guys behind the Transformers and G.I. Joe cross over). This combines two of the biggest sci-fi franchises in history (too bad it won't happen in TV).
With such a big influence in sci-fi and pop culture, other TV series can't help using Doctor Who as cultural references. Case in point:  Abed's tv show dilemma and Sheldon's  Saturday routine.
Now to start things off let's refresh our memory with this awesome part timeline and part infograph brought to us by CableTV:
(Click the image for a full-view of the timeline.)
Memory refreshed? Time to get started then: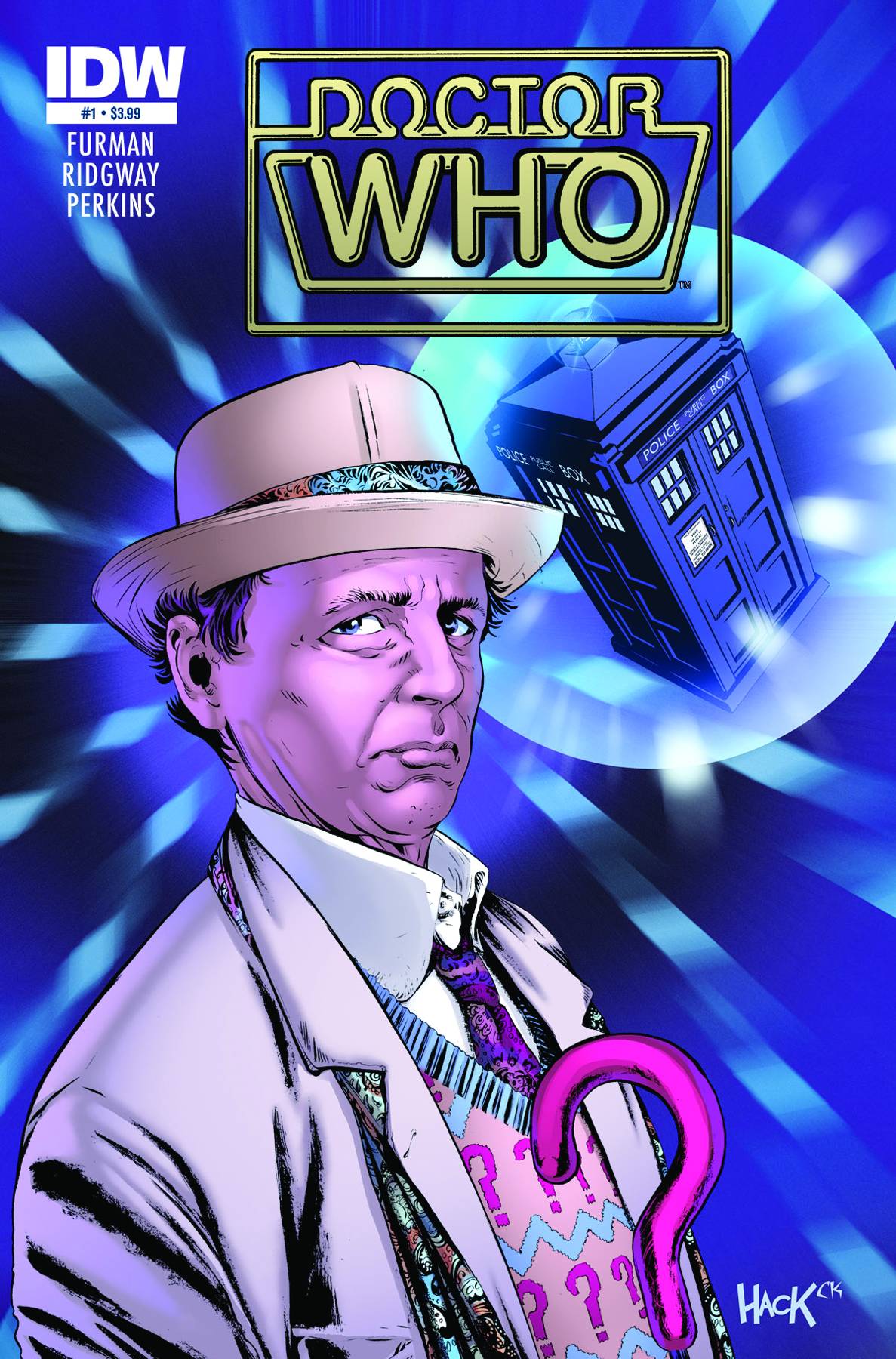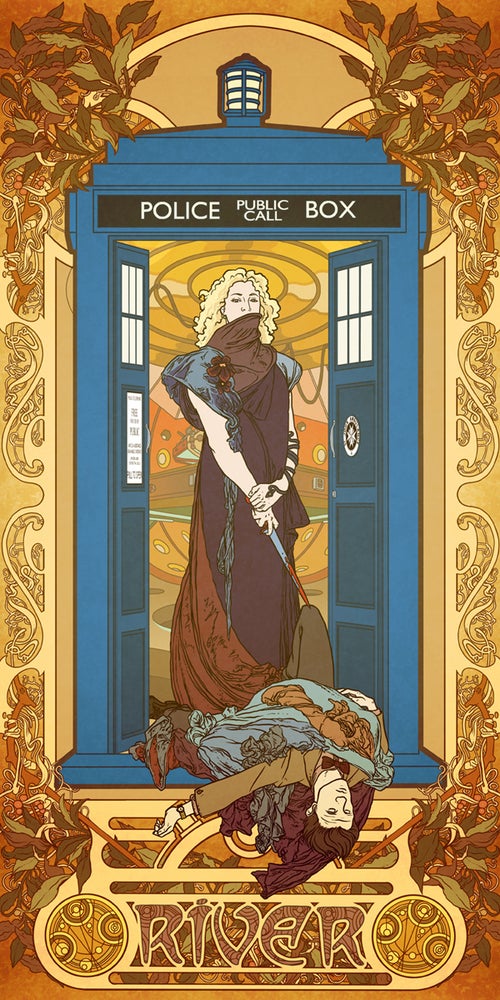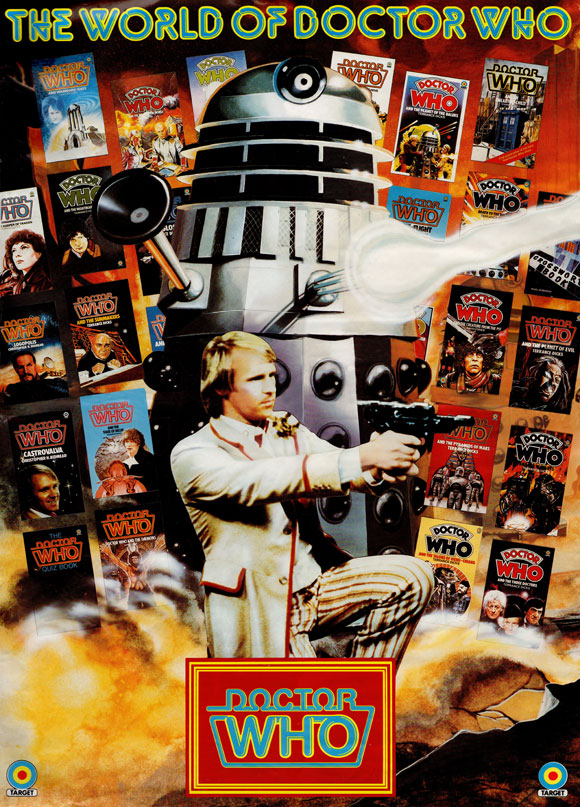 That's it folks but before you grab your sonic screwdriver and go back in time we would like to hear who is your favorite Doctor and why? Head to the comments section and share your thoughts! Don't forget to check us out in Facebook, Twitter and Google+ also do subscribe to get the latest news in all things geek and  graphic design!